Year 5 2019 - 2020
Mrs Rumney
Monday 6th July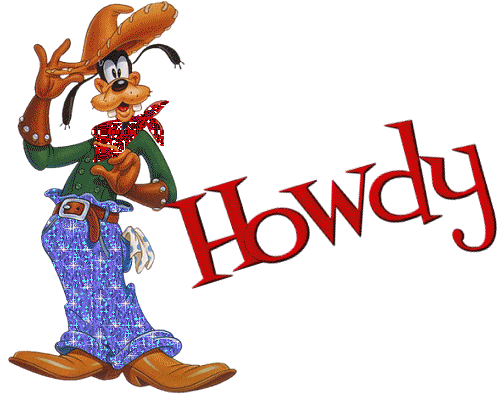 Good Morning Year 5 !! Class email : year5@waverton.cheshire.sch.uk
Hello! Hope you have had a great weekend!
I'm really excited that more of year 5 children will be coming into school these next coulpe of weeks. Yay!!! I can't wait to see you
Thank you for sending me your photos and work. Some fantastic waterway designs!
Hope you are all keeping safe
Below is the work for this week. In Maths we are learning about shape I have also added some extra maths - Problems of the Day and Bar modelling Challenges. We are continuing using the English work booklet - The City of Silence..
Don't forget to re-read your work, edit and then rewrite it out neatly.
We are continuing with our topic for this term - Mountains, Volcanoes, Oceans and Rivers. This week we are going to design and build a boat! A challenge! In ART let's see how you get on with some digital art.
Try your best and present your work neatly!
If you need some help with anything, drop me an email, or just drop me an email to say hi. (It would be great to hear from you!).
This week...........Lovely to hear from.......
All you lovely talented musicians ....................Keeeeeep Practicing!
Keep sending me your photos of your work or any other fun activity that you have been doing.
Missing you so much! Can't wait until we're altogether in school when it's safe!
Take care, keep safe and keep smiling!
Love Mrs. Rumney xx
***** Have just added a link below to some Football activities provided by Chester City FC if anyone is interested?****
Hi there everyone! Here are some PE and games ideas for you to try ...
Remember you can stay fit and healthy with Joe Wicks youtube workouts each day https://www.youtube.com/playlist?list=PLyCLoPd4VxBvQafyve889qVcPxYEjdSTl
Youth Sports Trust have some great games ideas for exercising at home https://www.youthsporttrust.org/pe-home-learning https://www.youthsporttrust.org/active-breaks https://www.youthsporttrust.org/60-second-physical-activity-challenges
Oti Mabeuse is streaming dance classes for kids on youtube too. Here's a link to her Greatest Showman dance but there are plenty more too. https://www.youtube.com/watch?v=EJmpCH9p2X8
There's also Cosmic yoga for kids https://www.youtube.com/watch?v=coC0eUSm-pc This is a link to a Star Wars session but there are lots of different ones to join in,
or just put a favourite music track on and make up your own dance moves/routine - maybe we could all learn them when we get back to school?
Stay safe and heathy and keep moving!
Happy Easter!
Mrs Gordon
A message from Mrs Moulson - I've found some fabulous resources for food technology. There are lots of activities about food, farming, keeping healthy and some scrumptious recipes. Take a look. We'd love to see some photos if you cook something. https://www.foodafactoflife.org.uk/whole-school/remote-learning/
Welcome to the Year 5 Class Page.
Here is where you will find home learning activities to help you continue your education at home during this period of school closure. We appreciate that you will have differing demands on your time but hope that this helps in continuing 'a love of learning' at home.
The timetable below is designed to help structure each day, if you are able to follow it. If not, just do what you can! Remember, the main thing is to have fun and stay safe! Take care!
Mrs Rumney
Remember our online safety rules
Summer Term
Summer Term
Summer Term
Files to Download
Year 5: News items
There are no News items to display
Year 5: Blog items
There are no blog items to display
Year 5: Gallery items
There are no Gallery items to display
Year 5: Calendar items
There are no Calendar items to display